Maggie Valley Attractions
When you go somewhere for vacation, we know it is more than just rest. You want to have fun! There is plenty to do in Western NC!
Discover the Great Smoky Mountain National Park and the Blue Ridge Parkway from our well-placed motel. From Dollywood to Gatlinburg, Tennessee, and from Asheville to Cherokee, North Carolina, our motel places you near the most popular attractions in the Great Smoky Mountains.
Right here in Maggie Valley, you'll find our creek-side cabins, recreation area and pool, as well as Cataloochee Ski Area, Tube World, Wheels Through Time Museum, wonder restaurants, the Cabbage Rose, and much more.
Explore here a few of the popular Maggie Valley attractions you may want to visit during your stay at our cabins and guest rooms at the Meadowlark Motel.
The largest city in western North Carolina, Asheville is best known for Biltmore Estate, as the official base of the Blue Ridge Parkway, and for its mountainous natural beauty. Asheville is a metropolitan city and boasts a large multicultural community devoted to the arts.
The Blue Ridge Parkway spans 469 miles through Virginia and North Carolina. Some of the highlights of this scenic drive are Craggy Gardens, Parkway Visitor Center, Fall Foliage, Folk Art Center at Milepost 382, Hiking trails, Peaks of Otter and Cumberland Knob. Access the Blue Ridge Parkway within a few miles of our motel in Maggie Valley, NC.
Located at 1080 Ski Lodge Road in Maggie Valley, NC, the Cataloochi Ski Resort offers skiing and snowboarding on 18 slopes and trails, for beginner to advanced. The ski resort is just a short drive from our cabin and guest room accommodations at Meadowlark Motel.
Nestled at the intersection of US Route 19 and US Route 441, in the Oconaluftee Valley, Cherokee is a census-designated place and home to the eastern band of Cherokee Native Americans. The most famous attractions in the Cherokee area are: Harrah's Casino, Unto these Hills, an outdoor drama, Oconaluftee Indian Village, a recreated 1700s village, Fire Mountain Trails and Museum of the Cherokee Indian. Santa's Land Fun Park & Zoo is located three miles North of Cherokee on US 19 and it offers rides, visits to Santa at his mountain home, and park helpers dressed as elves. Unfortunately, Santa's Land closes in October and is not open at Christmastime.
Set in Pigeon Forge in the Great Smoky Mountains of Tennessee, Dollywood offers a theme park and a water park, along with music concerts, restaurants, an annual Harvest Festival and an array of rides for young and old alike. Located near the Blue Ridge Parkway and Tennessee border, our Maggie Valley motel positions you perfectly to explore Dollywood.
A mountain resort city in Sevier County of Tennessee, Gatlinburg is within the Great Smoky Mountains National Park area and offers, in addition to scenic mountain vistas, a wealth of interesting things to do. Our Smoky Mountain guest room and cabin accommodations position you near Gatlinburg, so you can visit it easily during your stay in the North Carolina mountains.
As America's most visited park, the Great Smoky Mountain National Park offers visitors authentic Appalachian culture, grandiose mountain vistas and one-half million acres of 'God's Country', naturally beautiful and awe-inspiring landscape. Viewing wildlife, hiking, camping, fishing, visiting Cataloochee Valley, Cade's Cove and Clingman's Dome are high on the list of things to do in the Great Smoky Mountains.
The Summer and Fall Bike Rallies are held at the festival and fairgrounds at 3374 Soco Road in Maggie Valley, just minutes from Meadowlark Motel, situated at 2878 Soco Road in Maggie Valley. The rallies are held in May, June and August annually. The autumn rally is held in September.
Located five miles from the Blue Ridge Parkway and just up the road from our motel in Maggie Valley, NC, Wheels Through Time Museum boasts the world's largest collection of rare American vintage motorcycles.
Meadowlark Motel is close to many area attractions
Articles on Area Attractions

Near by Recreational Activities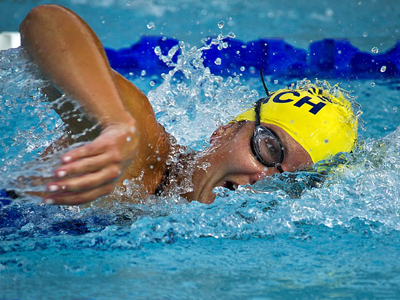 Swimming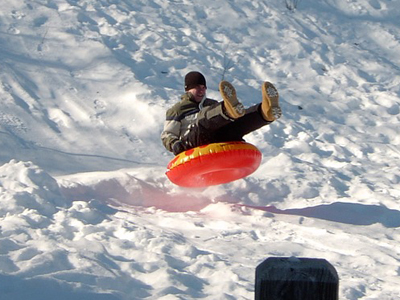 Tubing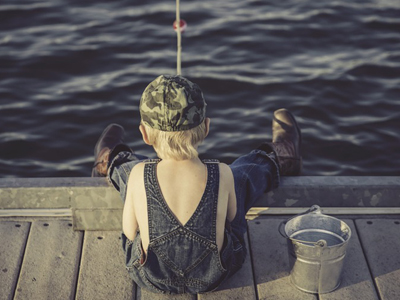 Fishing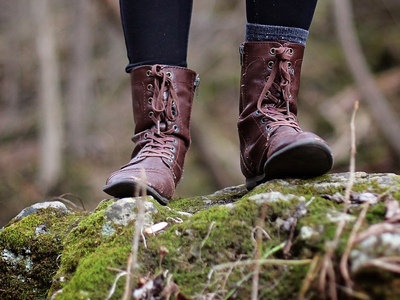 Hiking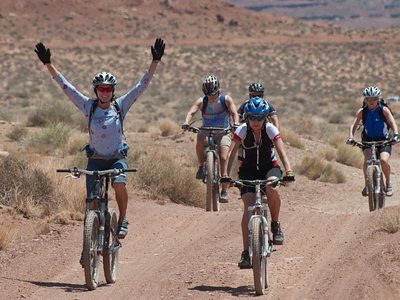 Biking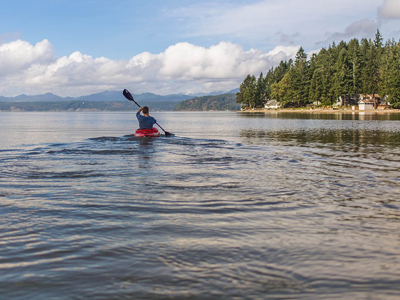 Canoeing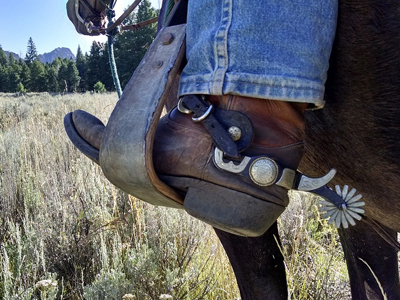 Horseback Riding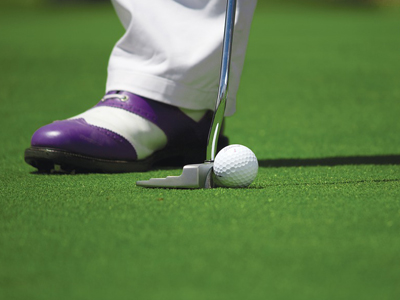 Golf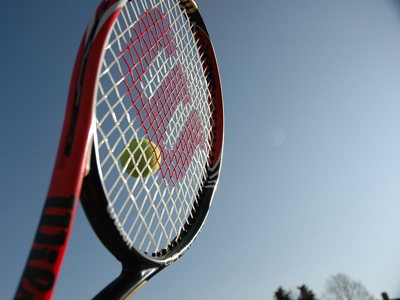 Tennis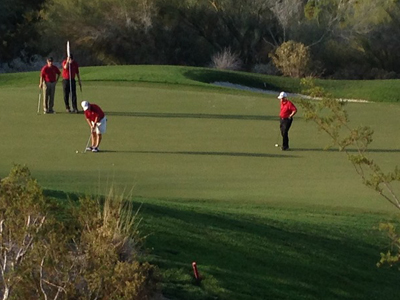 Putt Putt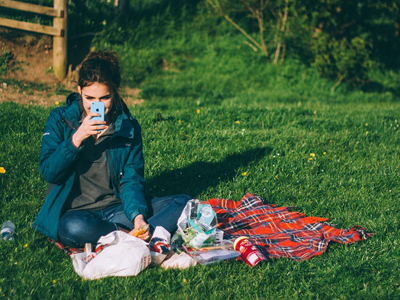 Picnicing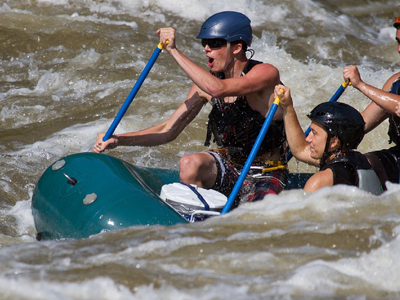 White Water Rafting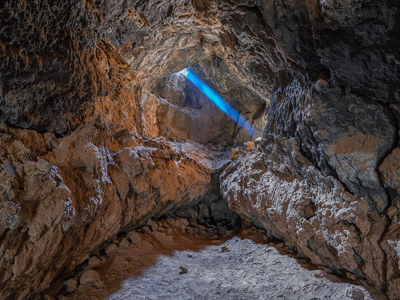 Gem Mining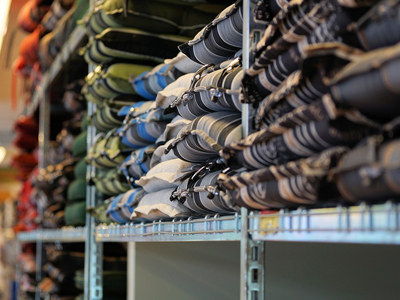 Shopping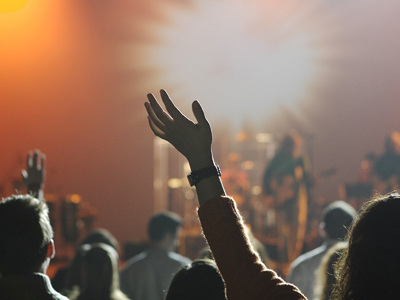 Mountain Festivals and Events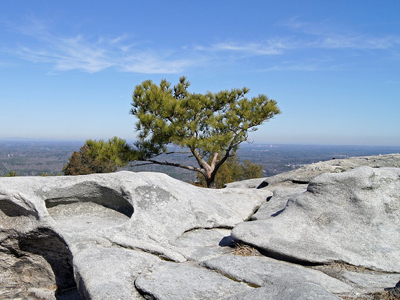 Rocking Climbing and Relaxing